DAMON GROUP
Zhejiang DAMON Science and Technology Co., Ltd., a listed company on the Beijing Stock Exchange, is rated as the industry leader in China as a provider of intelligent logistic systems and equipment. DAMON has a large market share in the electrical industry, courier, apparel, pharmaceutical, factory automation and various other industries. DAMON have installed systems in logistics centres for major, well known companies including Amazon, Vipshop, JD, Suning, Huawei, Lenovo, IBM, SF, DHL, Caterpillar, Wal-Mart as well as many other renowned companies. DAMON is a key, high tech company ranked as one of the top ten brands in China's logistics equipment industry and has been recognised by Forbes Magazine as the highest growth company in China.
DAMON has its own modern Logistics Technology Research Institute which has a long term commitment to the Research & Development of cutting edge technology in logistics automation, conveying and sorting. DAMON'S institute focuses on the world's leading logistics conveying and sorting technology and has established strategic cooperative relationships with many senior research institutions, universities and well known logistics equipment companies in Germany, Netherlands and Japan. The DAMON Logistics Technology Research Institute is the only privately owned institute in China in the field of intelligent logistics system equipment. The institute has the largest, best equipped testing centre in the industry.
DAMON is China's largest manufacturer of logistics conveying and sorting equipment. Our manufacturing centre is equipped with advanced processing technology and high precision measuring and testing equipment. With our manufacturing capacity ranked as number one amongst our domestic counterparts, Damon can meet all kinds of production and hardware requirements for projects ranging in scale and complexity. To date, DAMON has four manufacturing bases and R&D testing centres in Shanghai China, Zhejiang China, Melbourne Australia and Romania.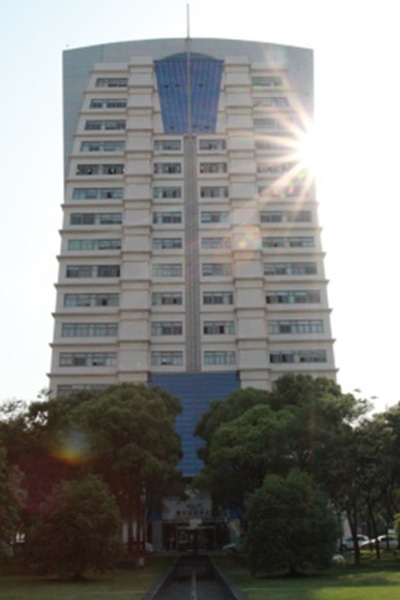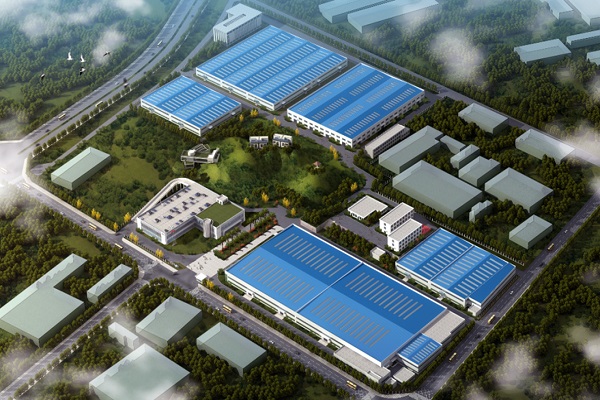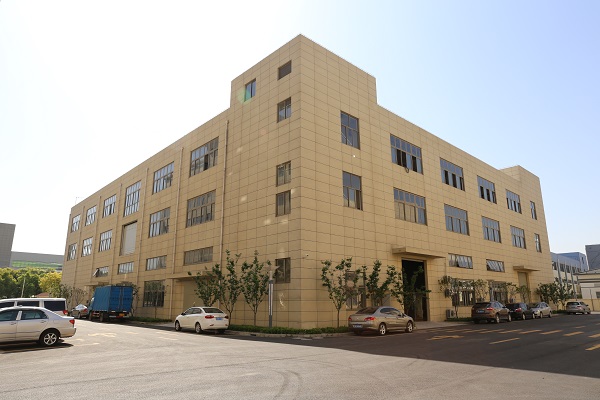 Zhejiang DAMON Industrial Equipment Co. Ltd, since its establishment in 1997, has always been committed to providing the highest quality conveyor rollers and technical services for a wide range of industries. DAMON conveyor rollers are used in a variety of industries including food, distribution, pharmacy, tobacco, clothing, postal express, logistics and distribution, manufacturing and airport industries. DAMON provides a vast range of reliable and innovative roller solutions. Our dedicated and experienced team of sales people and application engineers work with our clients to ensure the products are suitable for the application and help users improve efficiency and reduce costs. Globally we have gained the consistent trust of our customers. These customers include influential equipment manufacturing companies and logistics system integrators. We provide customers with over 40 different products covering a variety of specifications to suit user's different requirements. We have hundreds of employees providing customers a wide range of services such as R&D, manufacturing, sales and service.
DAMON was awarded "The Most Innovative Brand" in the industry of Chinese logistics equipment. DAMON was also selected for the "Chinese Green Warehousing and Distribution Technology & Equipment" recommended directory. We will always focus on supplying outstanding conveyor roller solutions to local and global customers. With the mission of "Creating value for customer's logistics systems", DAMON will strive for the vision of becoming "The most influential core component supplier and service provider for the global materials handling industry".
DAMON AUSTRALIA
DAMON Australia encompasses both the conveying and sortation division and the roller division of the DAMON Group.
DAMON Australia offers the complete range of conveyors and sortation products for your conveyor system whether it be for a basic gravity conveyor to your high end fully automated sortation system. As well as importing conveyor systems from Damon China, DAMON Australia has the ability to manufacture conveyor systems locally.
DAMON Australia's manufacturing facility is equipped with specialised machinery for manufacturing a vast range of conveyor rollers from light duty PVC rollers to heavy duty pallet handling rollers. DAMON Australia can also offer cost savings with the advantage of sourcing larger quantity requirements from DAMON Industrial Equipment.