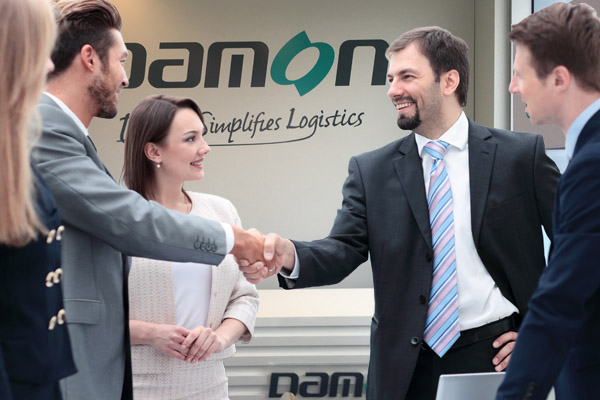 Welcome to Damon Australia Pty Ltd
Zhejiang DAMON Science and Technology Co. Ltd. was founded in 1997 and has focused on the development of logistics automation technology, product manufacturing and multi-level customer service. Damon pursues the idea of creating competitiveness for our customer's logistic systems, continuously improving the quality and capability of our product and services therefore becoming a renowned logistics automated equipment and service provider.
To better service our customers, the Damon Group has established a manufacturing plant in Melbourne, Australia to provide our clients access to our full product range while providing local support, service and customer care.
Our Conveying & Sorting Solutions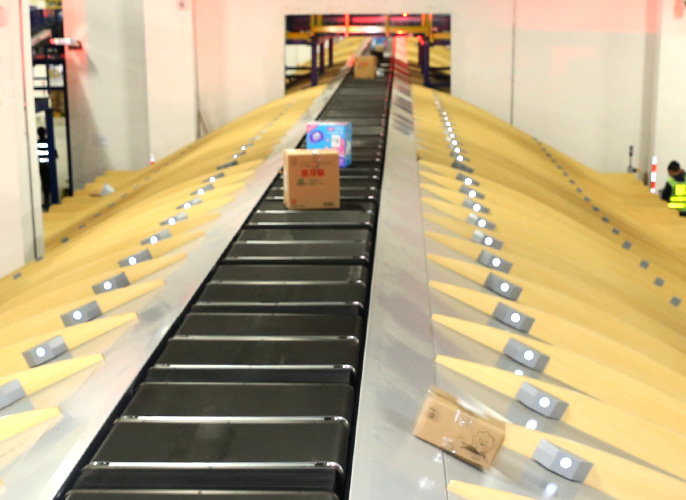 Sorters
A complete range of advanced sorter technologies with the capacity to sort up to 28,000 pieces per hour.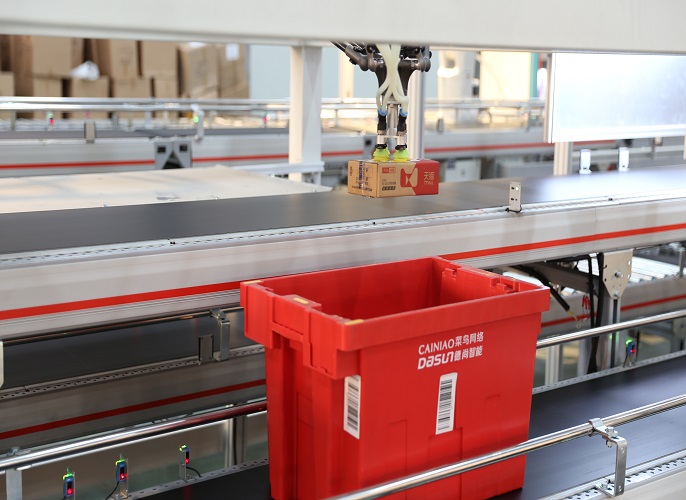 Carton Conveyors
A diverse selection of roller conveyors and belt conveyors for transporting various items such as cartons, totes and satchels.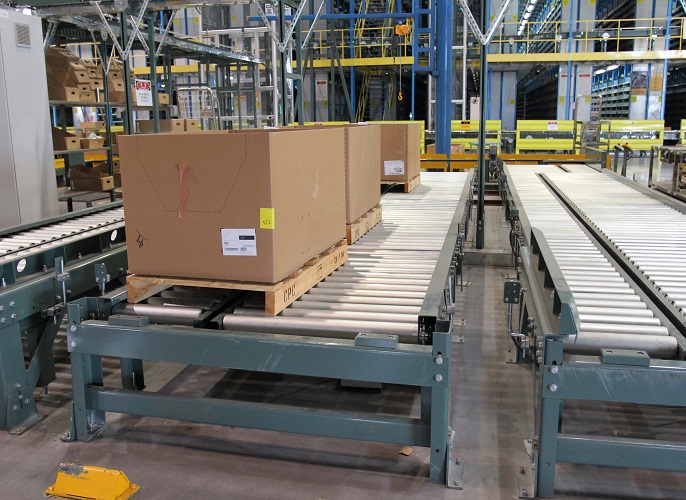 Pallet Conveyors
Pallet roller conveyors, pallet chain conveyors, turntables, shuttle carts, pallet stackers, pallet dispensers.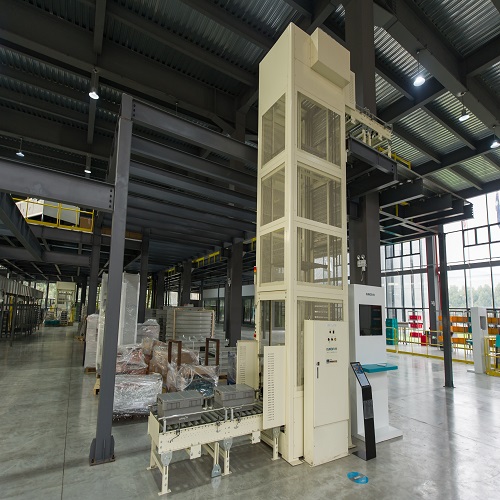 Vertical Lifts & Spiral Chutes
Multi level reciprocating and continuous vertical lifts. Mild steel spiral chutes.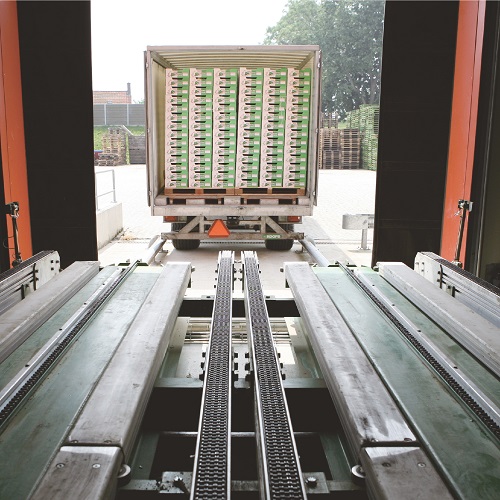 Truck Loading / Unloading
Highly efficient, fully automatic truck loading and unloading systems.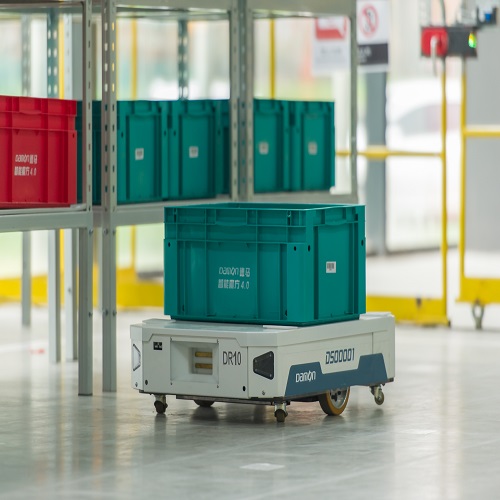 AGV'S
A variety of different models to provide intelligent transportation for a multitude of industries and applications.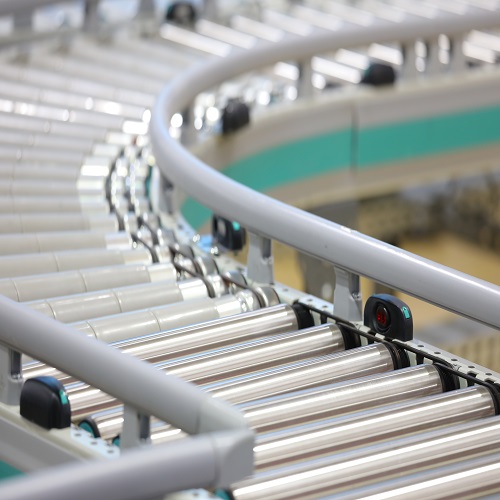 Rollers & Components
Conveyor rollers to suit most applications from light duty carton handling to heavy duty pallet handling. Mounting feet, ball transfer units, omni directional wheels, carton flow track