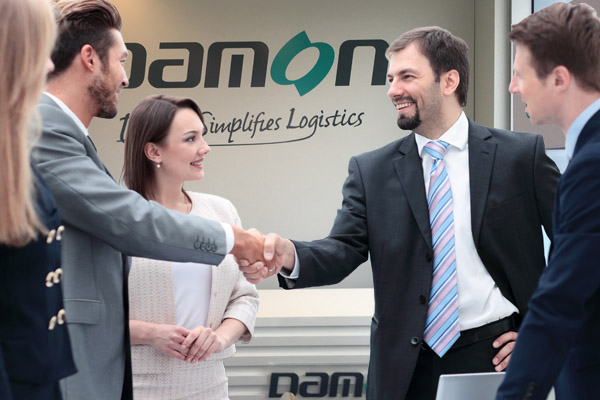 Welcome to Damon Australia Pty Ltd
Zhejiang DAMON Science and Technology Co. Ltd. was founded in 1997 and has focused on the development of logistics automation technology, product manufacturing and multi-level customer service. Damon pursues the idea of creating competitiveness for our customer's logistic systems, continuously improving the quality and capability of our product and services therefore becoming a renowned logistics automated equipment and service provider.
To better service our customers, the Damon Group has established a manufacturing plant in Melbourne, Australia to provide our clients access to our full product range while providing local support, service and customer care.