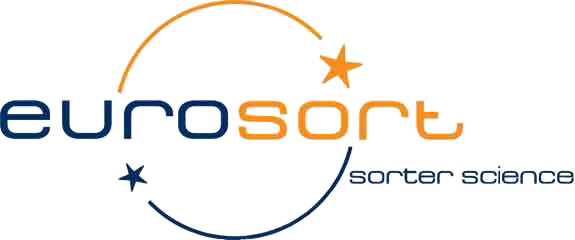 Partners - Eurosort
EuroSort is located in Weesp in the Netherlands (near Amsterdam). EuroSort was founded in 2001. A key strength is the experienced technical personnel in the sorting and materials handling industry.
Partnership
As a leading company in the conveying and sorting field in China, Shanghai Damon Logistics Technology Co., Ltd and EuroSort embrace different levels of strategic cooperation in product marketing, market development, technical support etc. As EuroSort China's exclusive agent, Damon is responsible for the distribution of EuroSort products throughout China.
Cooperative introduction of product
In China, Shanghai Damon Logistics Technology Co. Ltd manufactures and sells Damon conveying and sorting products. At the same time, Damon also acts on behalf of EuroSort for their E-commerce sorter, divided tray sorter, pushing sorter, tilt tray sorter and belt sorter.
For More information please visit EuroSort's official website: http://www.eurosort.com