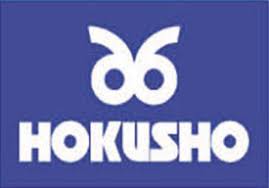 Partners - Hokusho
HOKUSHO was founded in 1952. Hokusho's goal was to develop labour saving solutions for handling operations within a warehouse and to pursue the diverse requirements of improving the working environment and efficiency. Hokusho is dedicated to continuously seek new technologies in this field.
Partnership
Damon is a strategic partner of Hokusho. Both companies share resources to provide clients with world class advanced technologies and expertise. In China, Damon provides local manufacturing, assembly, installation and high quality after sales service.
Cooperative introduction of product
Combined with Hokusho's advanced Japanese technology and Damon's local manufacture, the vertical lifts are a highly cost effective choice. The energy saving electric auxiliary system was awarded Logistics Centre and Shipping Warehouse "Green Choice".
For More information please visit Hukusho's official website: http://www.hokusho.jp/en/