DR10 Load Type AGV
DR10 Load Type AGV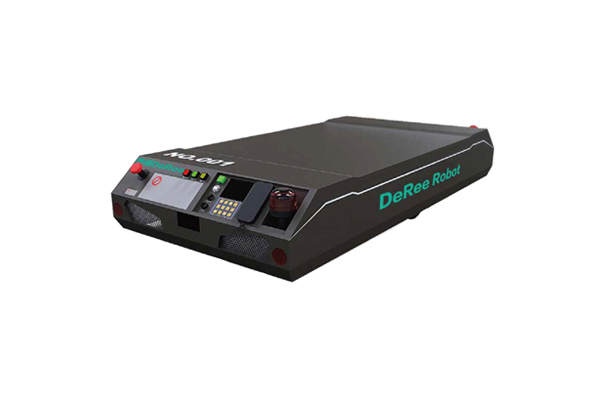 The DR10 Load Type AGV is able to carry materials on its body. The AGV stops underneath the bottom of the goods and then lifts the goods up to be transported by the AGV. It has advantages of simple movement, high working performance and safety. The AGV is suitable to transport various and heavy goods between locations and can be used in assembly lines or processing lines. It is commonly used in handling vehicle bodies, cart frames, containers, large parts etc.
Features:
Simple movement.

High working performance.

High level of safety.
Click here to contact us for more information.