DR30 Tail Pull Type AGV
DR30 Tail Pull Type AGV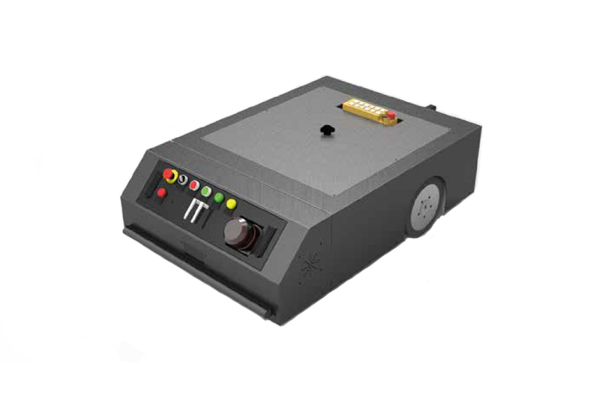 The DR30 Tail Pull Type AGV can tow goods through a draft gear on the AGV's tail. It can automatically transport goods to specific locations by vision navigation. This type of AGV is flexible and simple in design making it convenient for connecting with various goods wagons. The vehicle is simple in construction without complicated parts and easily manually operated. The DR30 Tail Pull Type AGV is suitable for distribution of various materials and finished goods in the manufacturing industry.
Features:
Flexible in application.
Suitable for pulling goods on low chassis.
Differential steering, small turning radius.
Simple construction, cost-effective.
Click here to contact us for more information.