DR50 Lifting Type AGV
DR50 Lifting Type AGV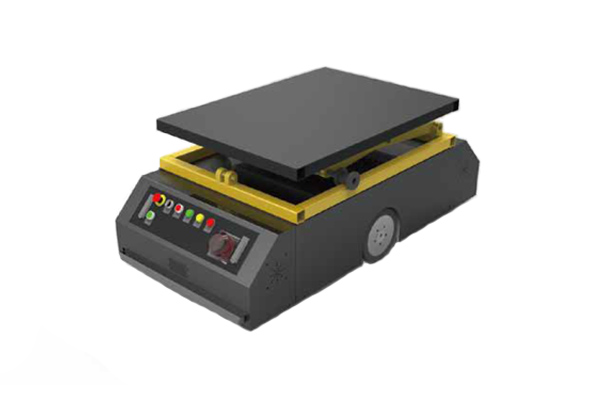 The height of lifting platform on the DR50 Lifting Type AGV can be adjusted to carry the cargo. The lifting platform can also be removed and the AGV be can be used as an ordinary load type. It is generally utilised in the assembly line in workshops.
Features:
Adaptable to a variety of workplaces.
Platform height is adjustable.
Click here to contact us for more information.