Pulse Roller Pulse Geared Drive / Pulse Geared Drive Ai
Pulse Roller Pulse Geared Drive / Pulse Geared Drive Ai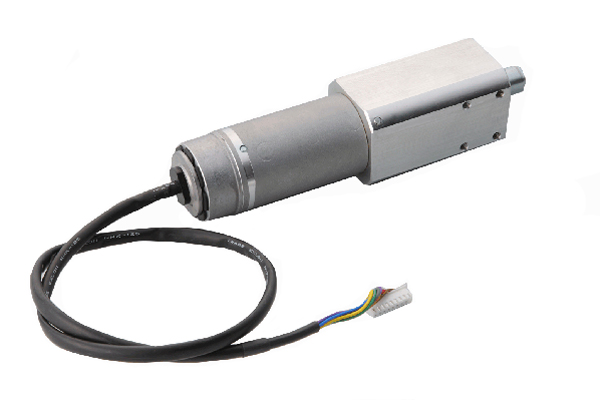 Features:
CE certified, RoHS compliant, IP54 rating.
ETL Certified to UL Standards.
Mounting: M5 x 7mm.
Shaft diameter: 16mm.
Key: 5 x 5 x 25mm.
Cable length: 600mm (SENERGY motor), 1,000mm (SENERGY-Ai motor).
*Contact us for extension cables.
Motor connector: JST (SENERGY motor), M8 – 4 pin (SENERGY-Ai motor).
Operation: 0.5 sec ON / 0.5 sec OFF duty cycle (Minimum) or continuous within rated load.
Compatible control technology:
PGD – EQube, EZQube, IQZonz, Conveylinx
PGD Ai – EQube Ai, Conveylinx Ai2, MotionLinx Ai
For more information, click here to go to our Pulse Roller technical support page.